Did you know that Macedonia was a hotspot for fake news during the 2016 election? Where does fake news really come from? We found some great podcasts that outline the history and uses of disinformation in the media.
This week, Decoding Disinformation recommends this playlist of podcasts all about Fake News and disinformation.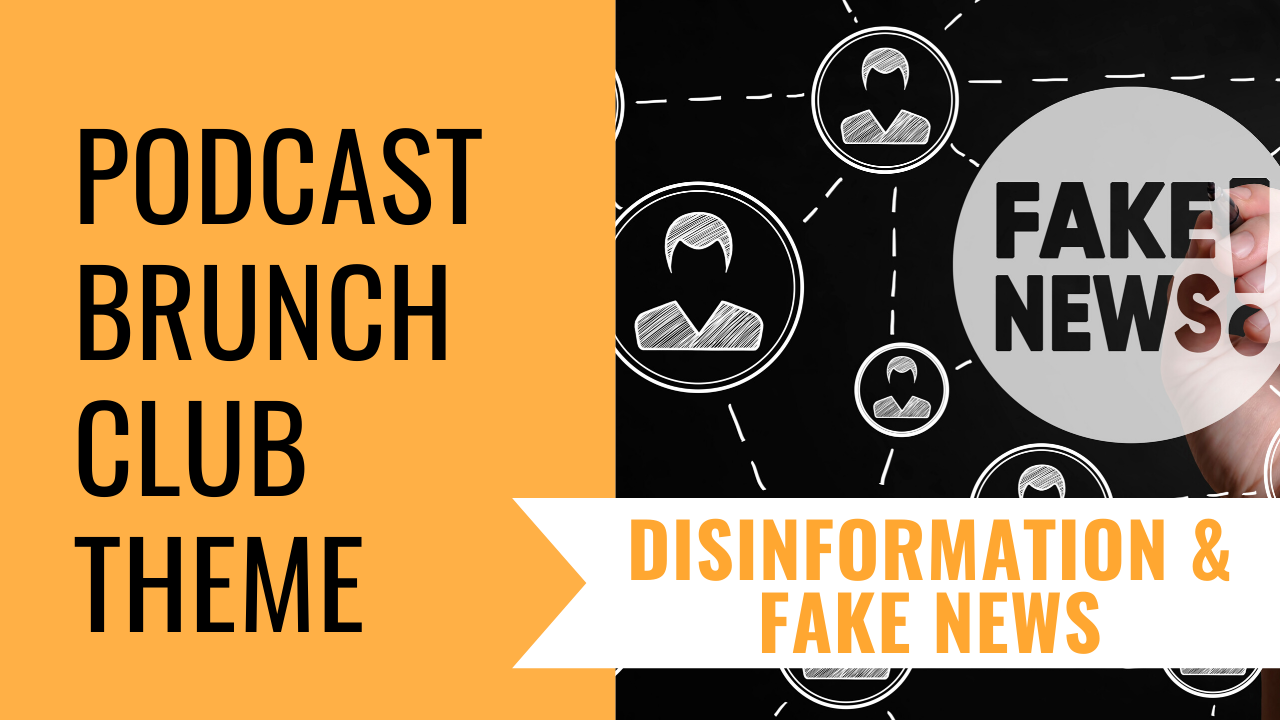 You can find eight episodes from six different podcasts all about Fake News, as well as a Spotify playlist for songs about the topic.
Check back next week for more videos, podcasts and articles about disinformation and fake news!